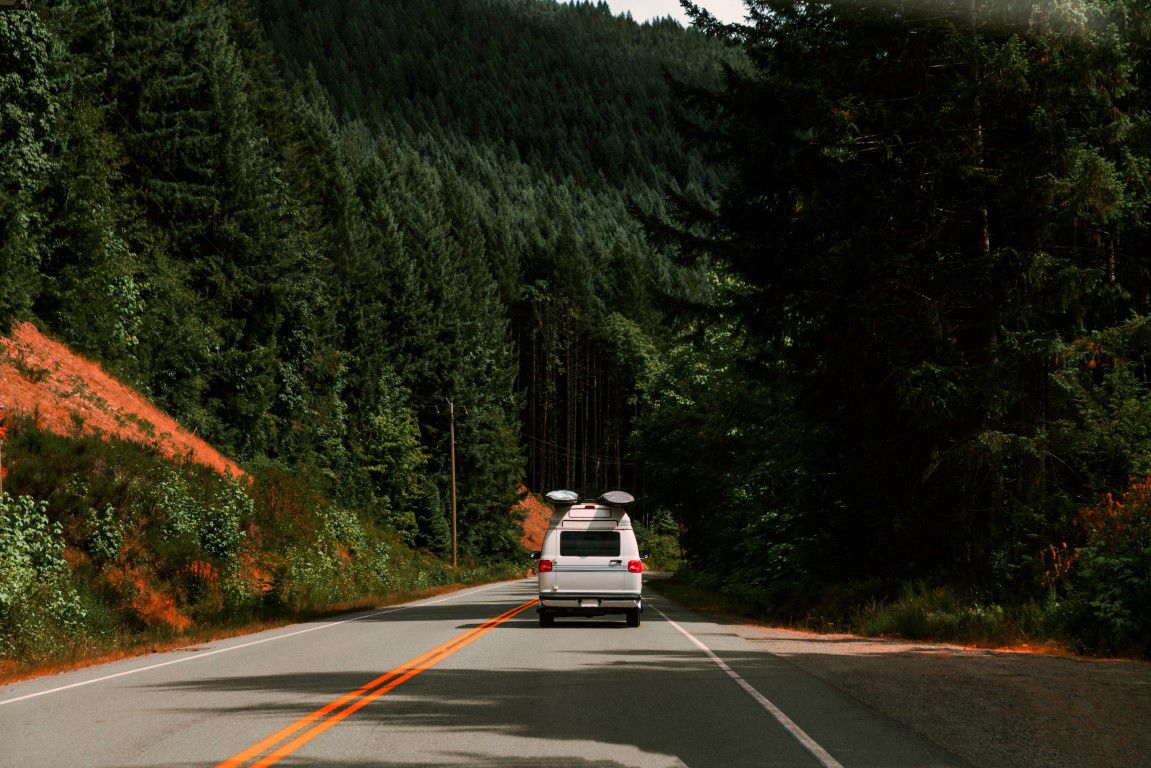 RV's, Vans, Overland, Boat, Farm, Ranch, Cabins
Learn About
Off-Grid Solar
And what to buy for your application.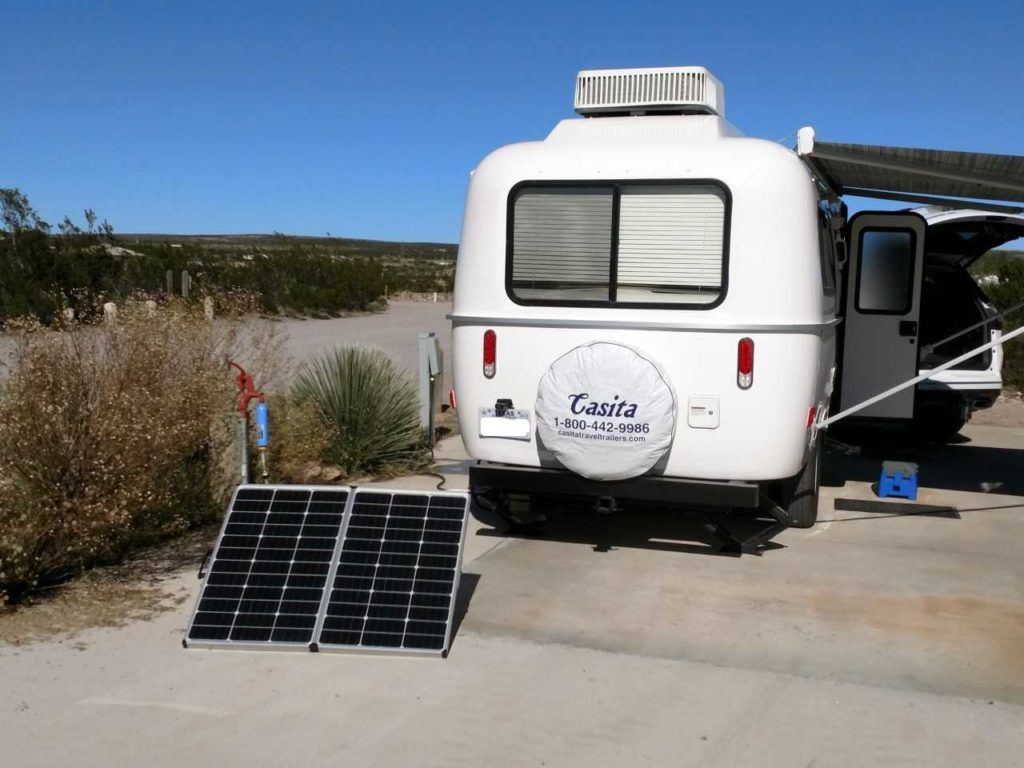 Your Resource for
RV Solar
Imagine the places you can explore when you're not worried about your batteries getting low.
Solar can be confusing.
But we've used solar to harness the power of the sun for over a decade. Let us share with you what you need to know so you don't overspend or underpower your RV.
Recent Blog Post
We love to answer questions in our blog and share news and topics that don't fit elsewhere.
Sign up for the best off-grid solar info!
Off-Grid Solar Applications
More information about off-grid solar applications.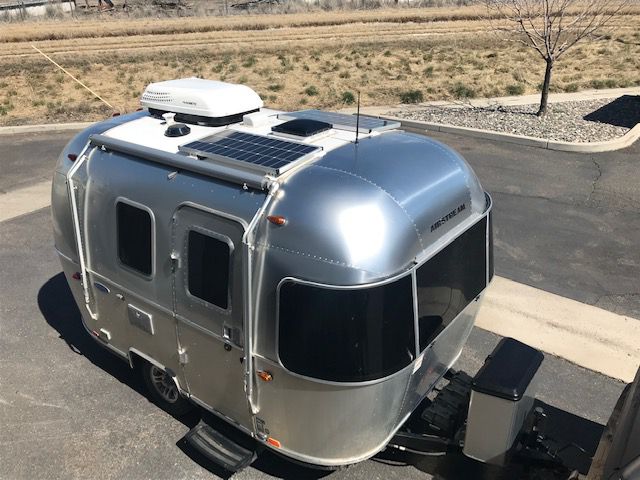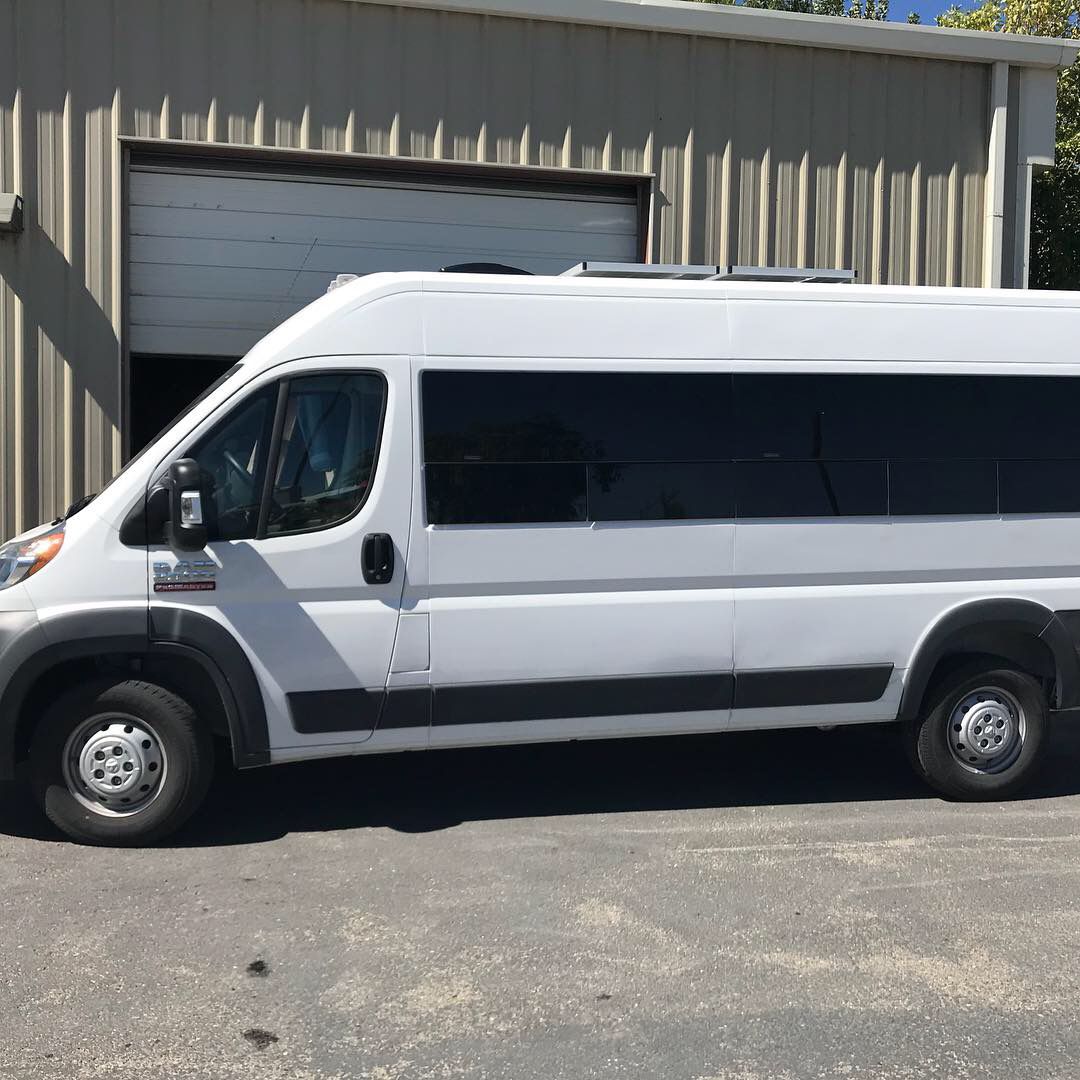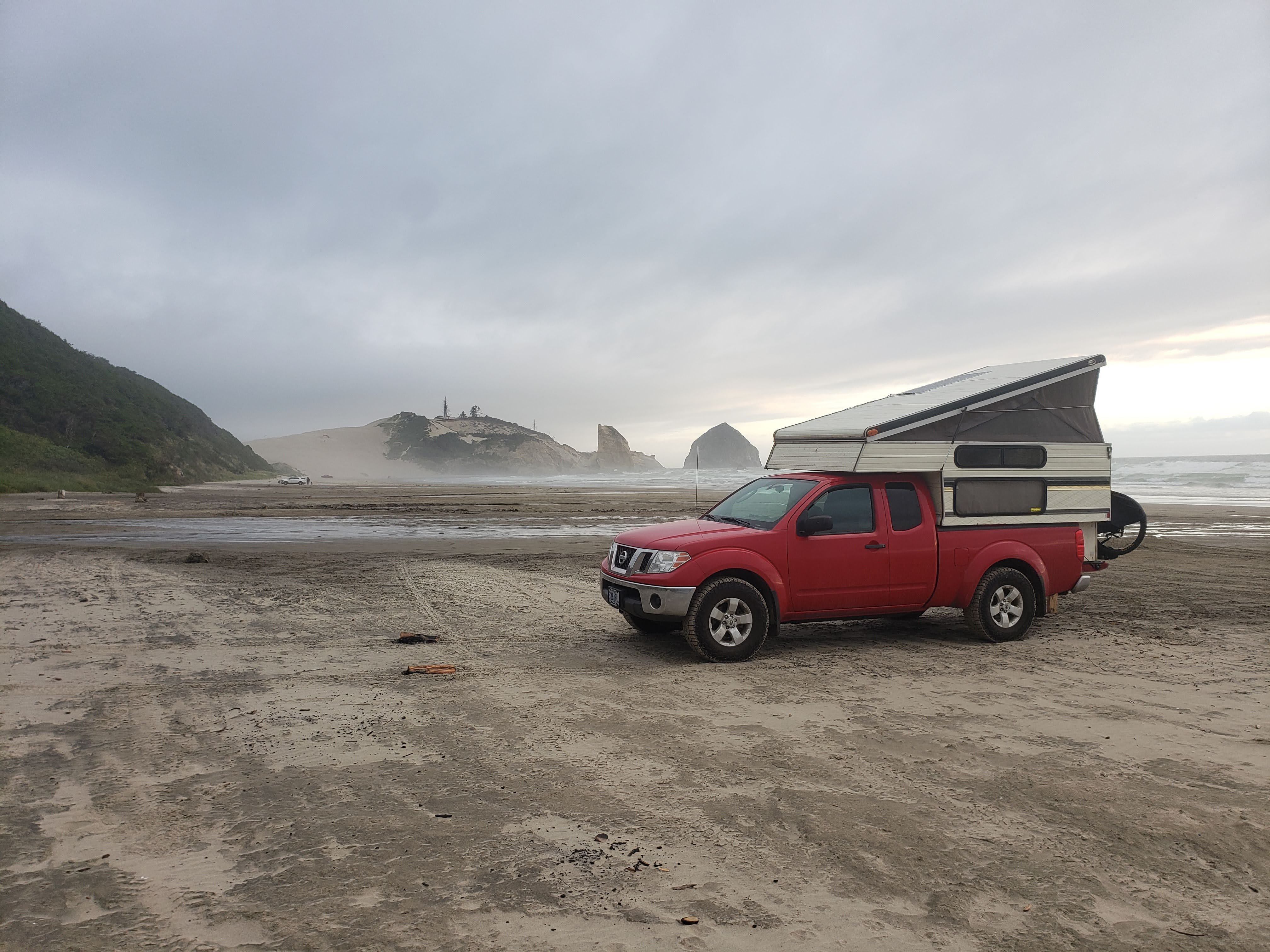 OVERLAND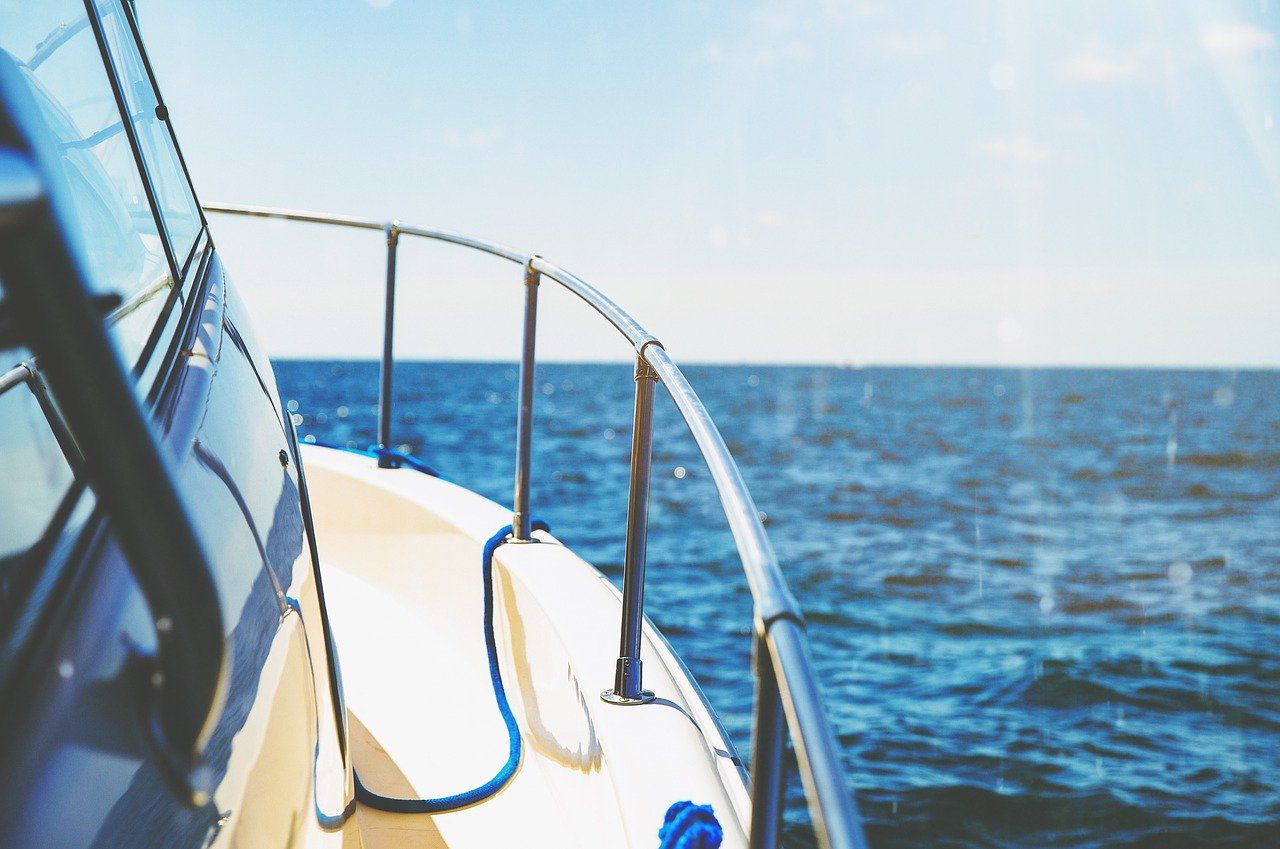 Brands